Looking for a place to do your laundry in Oslo?
Bring your dirty clothes to Clean Kokos. The laundromats are located at Frogner, in Skovveien 6, at Grünerløkka, in Markveien 28, at Tøyen, in Hagegata 34, and at Sagene in Dannevigsveien 18c.
The premises are newly renovated and equipped with industrial machines from Miele. Thank's to the latest technology you will have clean clothes in just 49 minutes! It's also super easy to operate our washing machines and tumble dryers. All you need is an app in order to get started.
You don't even need to bring your own detergent, because that will be supplied automatically and is included in the price. It costs NOK 55 to start a washing machine and NOK 55 to start a tumble dryer.
We have no staff on the premises, and the door automatically closes at 10 PM. But no need to panic, you can always lock yourself out if your laundry is not done by then.
How do I operate the machines in the laundromat?
Fist step is to download appWach by Miele. appWash can be used on all iOS- and Android- smartphones.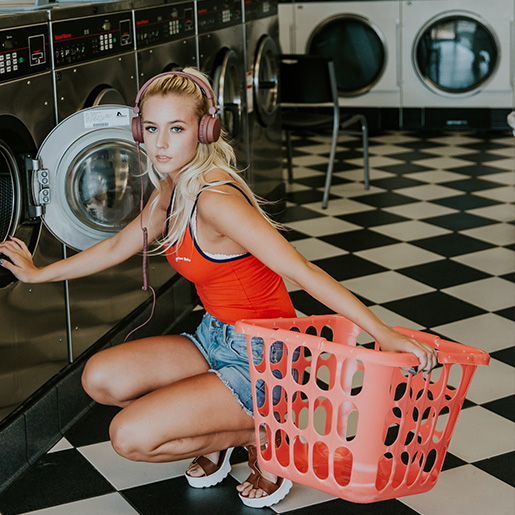 APPWASH FOR IOS
Do you have a smartphone from Apple?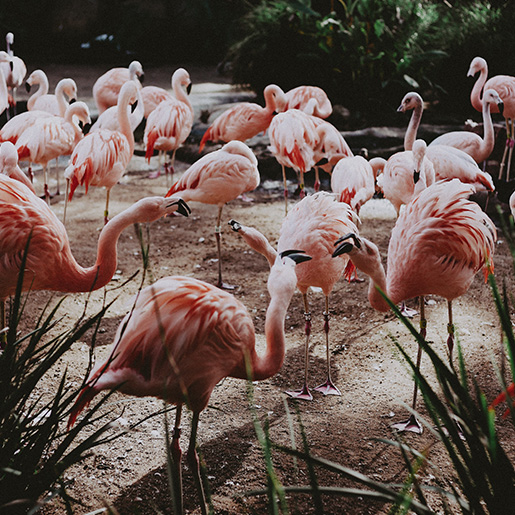 APPWASH FOR ANDROID
Do you have android phone?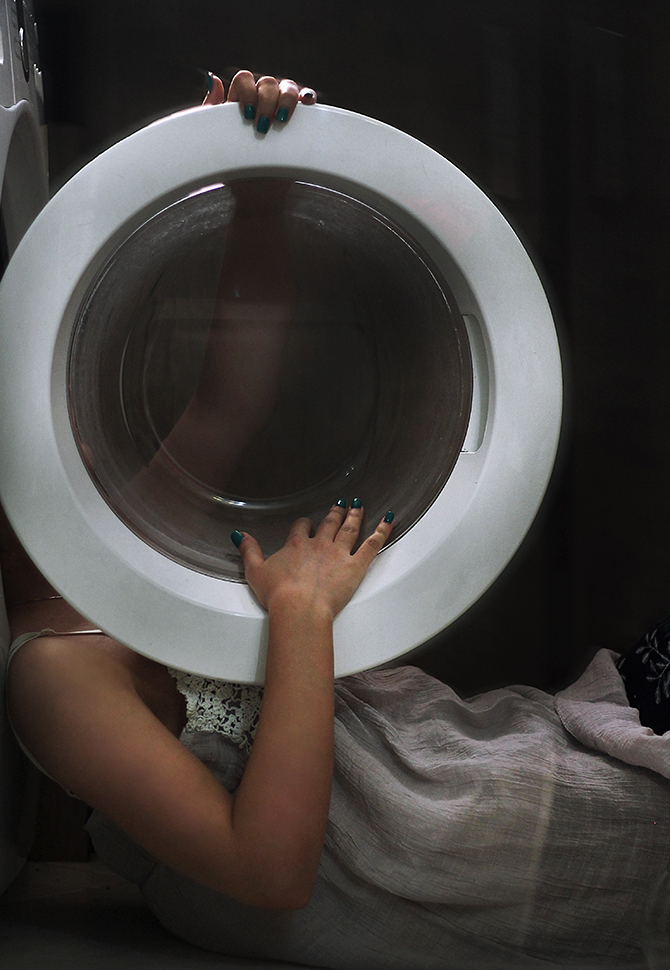 APPWASH FOR WEB
Neither? Start it from your browser
2. CREATE AN ACCOUNT
Create your personal account by following the instructions given in the app. You need a ligitimate e-mail addresse, a password and a verification code. You will get the verification code after you register your phone number.
3.ENTER A 5-DIGIT NUMBER
When you are asked to enter a five-digit number on a washing machine use: 30820 for Frogner, 36810 for Grünerløkka, 37833 for Sagene, and 38289 for Tøyen. You can use the same Appwash app in both premises. You can easily change laundry in the app under Settings / Account / My laundry.
4. FILL UP YOUR ACOUNT
Before entering your credit card details you have to press the "Top up" button. You can at all times fill up your account with more money under the "prepaid" settings. Here you can also close your account and get the remaining amount refunded.
5.UNLOCK, CHOOSE PROGRAM AND PRESS START
The app will unlock your machine up to 15 minutes before use. Start the washing machine or tumble dryer as normal. You don't need to add detergent or fabric softener. Swipe on the display panel to see all your program choices. Select the desired program and press start.
STARTING A MACHINE IS EASY
Select an available machine in the app.

Go to the machine, open door and put your clothes in the washing machine or tumble dryer.

Swipe to see more program choices on the display panel. Select the program you want and press the start button.
Note that the app counts the time spent and not the time that's left. It will notify you when your wash is finished and ready to pick up.
GETTING TO KNOW THE WASHER AND DRYER SETTINGS
We have made an overview of which Washer or Dryer setting to use depending on the type of fabric and color. Tap the screen on the Display Panel, and swipe to bring up all the different programmes you can choose from.
WILL YOU BE USING MULTIPLE MACHINES AT THE SAME TIME?
You will need to repeat the booking procedure for each machine you want to use.
WHAT SHOULD YOU DO IF YOU CAN'T REGISTER?
The most common errors happen when entering your phone number, during SMS verification and when you enter your email address. Try again. If it still doesn't work, contact support on support@appwash.com
HAVING PROBLEMS STARTING A MACHINE?
Look at our frequently asked questions or contact appWash through support@appwash.com
WHAT ABOUT HYGIENE?
We regularly run a boil wash programme on the machines to kill all bacteria. Washing and drying clothes at Clean Kokos should be as clean and safe as doing it at home.
HOW MUCH LAUNDRY CAN I WASH PER MACHINE?
Miele's industrial machines can take up to 8 kg, which is 1-2 kg more than ordinary washing machines. This means that you can wash both your duvet and bedspread here. Get to know your washer settings!
HOW MUCH LAUNDRY CAN I DRY AT A TIME?
Our tumble dryers also take 8 kg and are sensor-controlled. This means that if there is little in the tumble dryer, it takes less time to tumble dry than if you are drying lots of clothes at the same time. Get to know your Dryer settings!
CAN I CLAIM COMPENSATION IF MY CLOTHES ARE RUINED IN THE WASH?
No, Clean Kokos is not liable for clothes that are ruined in our machines or on our premises. Our liability for damages is under any circumstances limited to the price of starting the washing machine or tumble dryer.
We recommend you follow the washing instructions for each item of clothing you put in the machine to avoid discolouration and shrinking.
WHAT HAPPENS IF SOMEONE STEALS MY CLOTHES FROM THE LAUNDRETTE?
There are no staff on the premises, so you are personally responsible for watching your clothes when you use the laundrette.
We are not liable for any clothes that are stolen or forgotten. Our liability for damages is under any circumstances limited to the price of starting the washing machine or tumble dryer.